Zhuhai Huahui Electronic Co.,ltd, founded in 1988,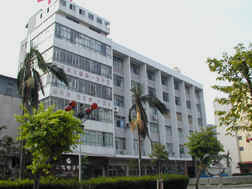 is one of China leading manufacturers of Relays , Solenoids and Electromagnets. The company is located in Huasheng Industrial Area, Wanchai Town, Zhuahi City where there is a small river far away from Macao. We own a range of facilities for designing, parts producing and assembling line and put parts into production in Mechatronics components since 1988,meanwhile, the products were exported to Europe, South and North America and etc..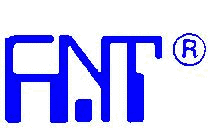 brand, type H200 series relay were recognized by UL with file E155849 in 1990 and this type relay was exported to the other countries by bulks at that time.
In that year, China Technology Supervision Bureau took our products as some of commodities to be made by adopting international standards.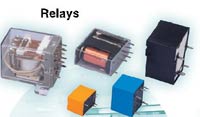 We cooperated with one American company to manufacture the solenoids which used in manipulator of Vending Machines in 1994. 100% of those products were exported back to USA. 

We enjoyed the reputation for in-time delivery, considerate service after sales, high quality and satisfactory with low price, high performance of our products.

Main Facilities: Precious Injection Machines made in Germany; High-speed Automatic Stamping
Presses made in Taiwan; Epoxy-sealed Machines made in USA; Winding Machines made in Spain;
Computerized Synthetic Testing Equipment of relay........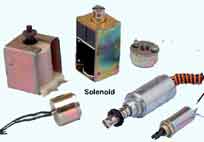 Main Products:
All kinds of relays, Solenoids, Electromagnets, Breakers and other
low-voltage appliances.
Welcome to our web side: